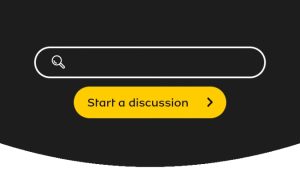 Whenever your SIM card or phone is lost or stolen, you should block and deactivate your line. Also, contact your bank to prevent any authorized access to your bank account if the line is linked to any of your account.
How to Block MTN SIM Card
Request to block your line through any of the following channels:
You will need to provide the following information for Ownership Verification and assistance:
Phone number
Full name used in registration
Year of Activation
Date of Birth
Tariff Plan
PUK
Last Recharge Amount
Last Recharge date
Account Balance
Residential Address
Mother's Maiden Name
Frequently dialed numbers
Last number called
Last data bundle activated
Type of phone/device
Active VAS on the line.
The last date a sim swap was
done on your line.
How to Retrieve your Line
To retrieve your line you will need:
your phone number
the sim pack or other evidence of direct purchase or ownership
when SIM pack is unavailable, a sworn affidavit attesting to ownership and loss is required
three frequently dialed numbers
details of your last recharge activities
a valid means of ID such as international passport, Driver's License, National ID Card and Voters Identification Card. NIN slips with ID numbers are also accepted.